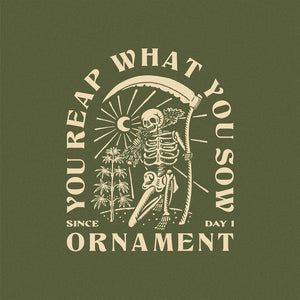 Philosophy
When it comes to making our garments, we consciously choose to only work with sustainable and organic GOTS™ certified fabrics. Using materials like hemp, bamboo and organic cotton. Additionally, we also incorporate recycled materials into our creations.
All of our garments are carefully crafted with the highest attention to detail and quality.
Find out more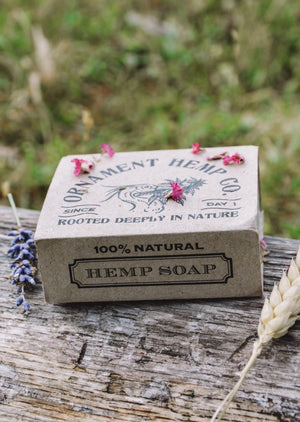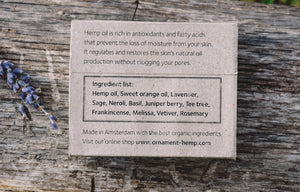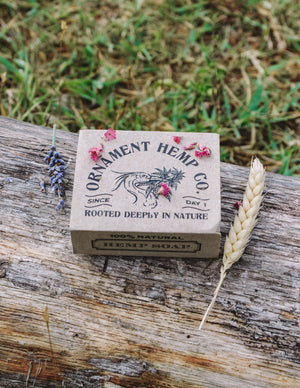 Natural hemp soap bar
• Hemp oil is rich in antioxidants and fatty acids that prevent the loss of...
Learn more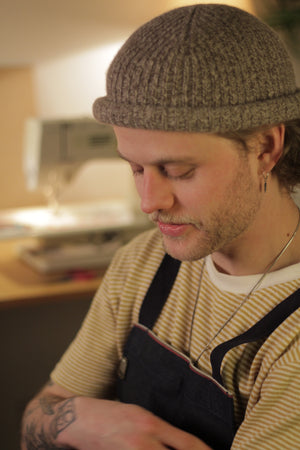 Life-time repair service
At the ornament hemp company, we embrace a "repair, don't replace" philosophy. Complementing the durability and top-notch quality of our clothing, we proudly offer a complimentary lifetime repair service for all our products.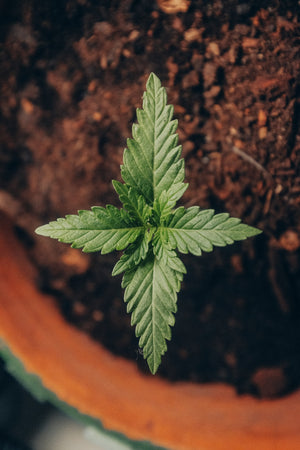 Why Hemp
Hemp offers a multitude of advantages for both people and planet. From nourishing our bodies to cleaning our atmosphere, hemp stands as a beacon of light to help guide us to a healthier and more sustainable future.
More info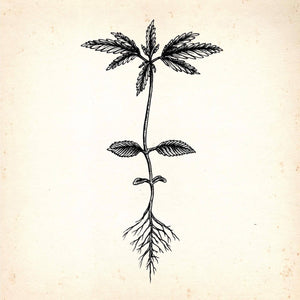 Address
Krevelstraat 18
9000 Gent, Belgium
+32 478 82 68 52
info@ornament-hemp.com